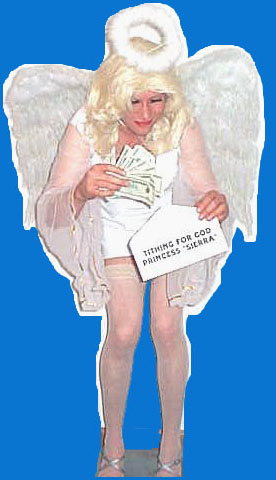 FALLEN ANGELS


with their own demons...


Serving the PRINCESS


can truly be


a religious experience.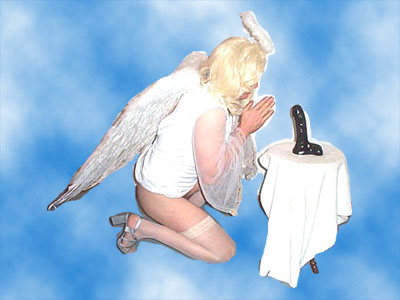 Little winged wierdo says grace.
he's so thankful for his dick.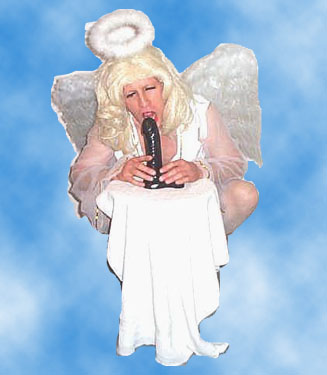 HARK! THE HAIRY ANGELS SING!!
"WATCH ME SUCK
OFF THIS BLACK THING!"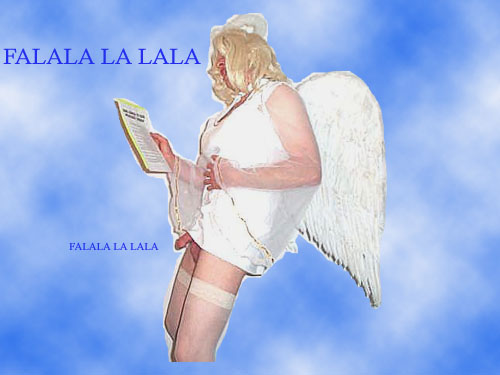 A CHORUS OF ANGELS?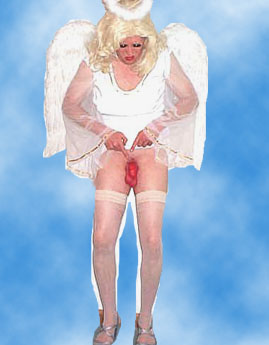 "GET THEE BEHIND me, filthy foul demon!"
This anal-angel looks with scorn at the seed of all EEE-vil.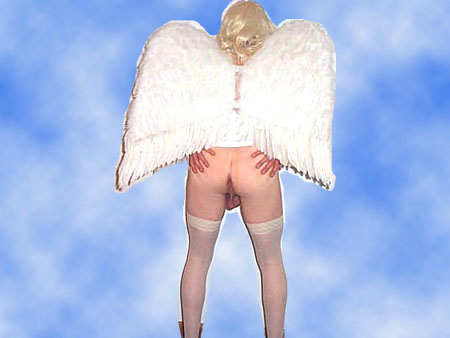 GLORY! GLORY! Holy HOLE-LY!!


---

© 2000-2001 Princess Sierra